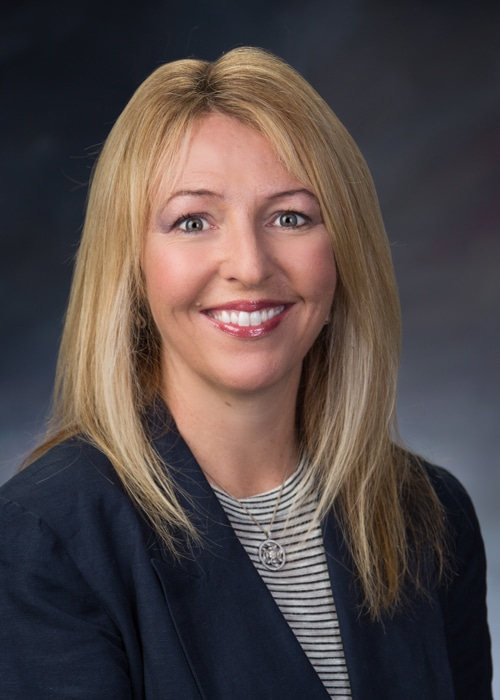 Dr. Amie Bend, D.C.
Since birth, my entire life has been nothing but helping people through chiropractic care. How? My dad is a chiropractor, my brothers are chiropractors and I chose to became a chiropractor as well.
Think about this - MOST chiropractors only go to school for 8 years to become a chiropractor. Literally, I have been involved helping others my entire life through chiropractic care. As a kid, at my dads office, he said my job was to pass out smiles, and I did. Here's how; I was that sweet cute little girl that would offer to draw you pictures or bring you a drink when you came into my dads office... Serving others through chiropractic care truly is my entire life.
What does this mean for you? If you are suffering with back or neck pain, headaches, or muscular tension or stiffness give me a call. If I know I cannot help you get relief, I will be honest and tell you the information you need to know AND together we will find a solution to the root core of the cause of your pain (and remember we have access to my dad and brothers as a resource about your situation - you're getting a family of 5 doctors in one through me).
Did you know that aside from natural pain relief chiropractic care can help you to achieve your best physical performance athletically? It's true why do you think all the national sports leagues now have chiropractors on staff?
If you simply want to stay healthy and at your daily peak, regualt adjustments keep your systems in optimal functioning state.
If you are wanting to improve your overall health, aside from eating better, ensuring you are hydrating sufficiently, and doing regular exercise (10 minutes a day even) a regular visit to the chiropractor is going to help you achieve better health quicker.
What you can expect. On your first visit at Bend Chiropractic Inc, once we have inked the paperwork (HIPPA stuff), the staff and I will take the time to give you a thorough evaluation so that first we can understand what the root core of your situation is, and then once we are clear on this we will determine the best solution to your exact needs and formulate a treatment plan.
Only after we have identified what the underlying issues are, created a treatment plan unique to your specific situation, we will take the time to explain to you exactly how your chiropractic care program will work and what you should be able to expect. We strive to ensure you understand all of our unique care methods and how they can help you.
If you have never been to a chiropractor before and want to find out more about how chiropractic care can help, please call our office at 805-474-4747 or email us at [email protected] We will be happy to answer ANY questions you may have.
Dr. Amie Bend DC and her Husband Rich Giuli made a donation to the Life University to help the college have a continuing way to generate donations that remember the Alumni Doctors of Chiropractic and Life University. The Generations wall is a structure built on the campus for Alumni to purchase plaques with the names of multigeneration that went to Life University or other Chiropractic colleges that continued the profession in the family. For instance, Dr. Amie Bend's family goes back 3 generations. So our family plaque has 13 doctors of Chiropractic that include Dr. Amie's grandparents on her father's side; and Her Great Aunts Arleen and Gladyz Benz, along with Uncle Dewitt. They were Palmer graduates as Life University wasn't around until the 1970''s.