Nutrition and Fitness Planning in Arroyo Grande
Book an appointment with a chiropractic doctor for bespoke nutrition and fitness planning in Arroyo Grande, CA. Call us now at (805) 474-4747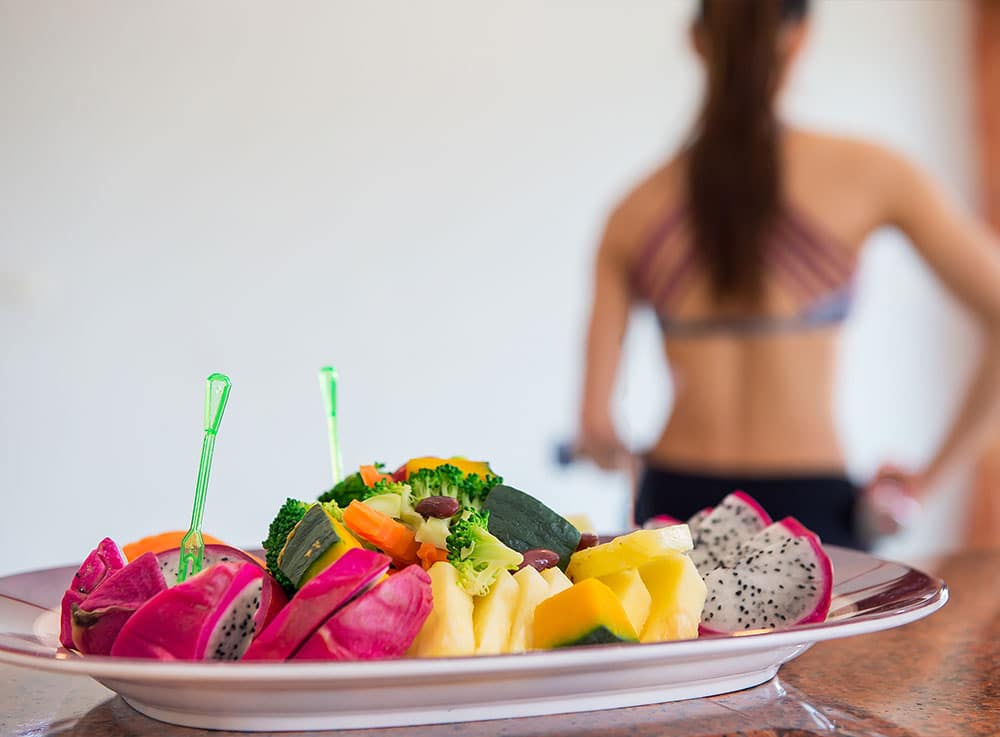 Nutrition and fitness counseling is an integral part of effective chiropractic care. The right guidance can significantly improve the success rate of your care regimen.
At Bend Chiropractic Inc., Dr. Amie Bend uses her extensive knowledge of dietary and fitness options to help you craft the most effective and practical nutrition and fitness solution. We provide your body with the nutritional resources it needs to undergo repair, transformation, and renewal.
Why is Nutrition and Fitness Planning with Bend Chiropractic Inc. Important?
Signing up for Arroyo Grande nutrition and fitness planning is important because the Bend Chiropractic team understands the relationship between nutrition and exercise as far as your cartilage, bones, ligaments, and tendons are concerned.
With inadequate nutrition, your bones may lose mass and become brittle. The cartilage disks between your vertebrae may degenerate, leading to a loss of flexibility in your tendons and ligaments. Attempting exercise or other physical activity in such a condition may lead to pain or injury.
Nutrition and fitness planning from a licensed chiropractic doctor ensures that you're eating the right foods and engaging in healthy physical activities.
The Benefits of Optimal Nutrition and Fitness Planning
The ultimate goal of nutrition and fitness planning is to provide you with a long-term strategy for a healthier and happier lifestyle. The nutritionists at Bend Chiropractic Inc. recommend foods and a fitness regime designed to boost your immune system, increase your energy, and enhance general body functions.
Other benefits of our nutrition and fitness planning include:
Weight loss
Improved moods
Allergy relief
Decreased anxiety
Better concentration
Increased confidence
Patients living with the following conditions may also notice marked improvement through our programs:
Fibromyalgia
Diabetes
High blood pressure
Crohn's disease
Alzheimer's disease
The Bend Chiropractic Inc. Advantage
Bend Chiropractic Inc. has become one of the leading Arroyo Grande nutrition and fitness counseling providers. Our modern, gentle, and neurologically based chiropractic care provides our clients with long-lasting results.
The initial consultations begin with a comprehensive survey to understand your current nutritional situation and your physical condition. At this stage, we rule out food allergies and any misalignments in your skeletal structure due to sports injuries or work injuries. We take tests and measurements that will serve as a reference as we create your custom plan for nutrition and fitness in Arroyo Grande, CA.
We achieve results because our plans are practical for all our clients. All our nutritional plans consider any food preferences and any cultural or moral requirements. The exercises are also easy to complete without third-party help.
Take Back Control of Your Health
Put your health back in your hands with a custom nutrition and fitness plan. Chiropractic care clients in Arroyo Grande, CA, experience faster healing from body pains and avoid new injuries.
If you'd like to schedule an appointment with Bend Chiropractic Inc. today, call our office at (805) 474-4747 to get started.