Chiropractic Weight Loss in Arroyo Grande, CA
Lose the excess pounds with an evidence-based chiropractic weight loss program made for you. Call us at (805) 474-4747 to book your appointment.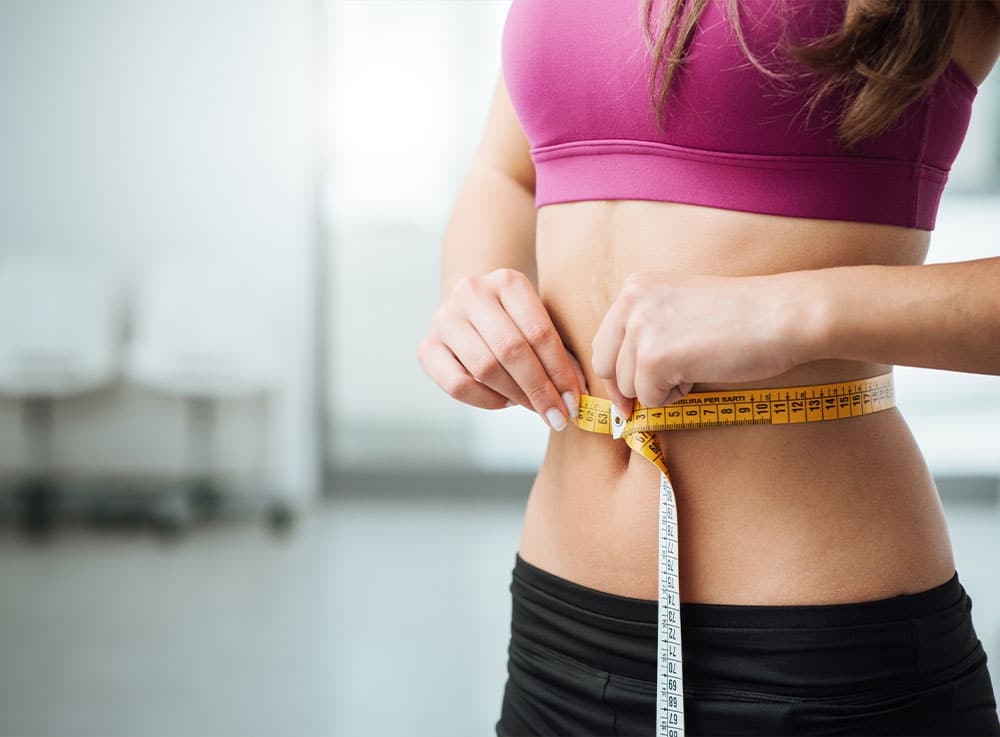 Overweight individuals are at risk of health issues such as heart disease and diabetes. Many of them go through excessive financial and emotional stress trying to lower this risk. Unfortunately, so many of the over-the-counter remedies don't yield any results.
At Bend Chiropractic Inc., we help our clients lose weight by providing a personalized weight loss treatment program and helping them stick to it. If you're looking for an Arroyo Grande weight loss specialist that will help you reach your goals without risking your health, Dr. Bend and her team are here for you.
How Will Chiropractic Care Help You Lose Weight?
Weight-loss-oriented chiropractic care uses a range of therapies to push your body towards improved health. Each aspect of the therapy process directly or indirectly pushes you towards losing more pounds. Some components of Bend's chiropractic weight loss programs include the following:
Acupuncture
The acupuncture here targets parts of your body that influence appetite, tricking it into feeling full. With this approach, you'll notice a reduction in how much food you need to eat to feel full.
Posture Adjustment
Posture adjustment through spinal alignment improves your muscle health, making physical activities less daunting. Achieving correct posture can also make you appear thinner.
Nutrition and Fitness Counseling
The personalized nutrition and fitness program helps our clients to reduce calorie intake, increase calorie loss, and improve strength. Chiropractor-recommended fitness approaches can also tone your muscles.
A nutrition counseling program doesn't mean that you have to starve. Instead, we guide you towards making better choices with your nutrition. You'll feel full and satisfied, gain all the nutrients you need, and lower your calorie intake.
Massage Therapy
Our massage therapy sessions will help you relax, keeping you from indulging in harmful behaviors such as stress eating.
The Bend Chiropractic Inc. Process
Your first appointment starts with a comprehensive initial assessment which helps us determine the following:
Your body composition profile. This will provide important information such as body fat percentage, body mass index (BMI), and muscle mass.
Your ideal weight loss target. We'll break the larger weight loss target into smaller achievable goals to improve your chances of success.
General concerns. We'll go over your medical and surgical history, allergies, metabolic issues, existing medications, etc. We'll also conduct an electrocardiogram (EKG) test to ensure you're in the right shape to begin a fitness and diet program.
The next step is to evaluate your diet and lifestyle to create a practical weight loss plan that will fit your existing lifestyle.
After starting the program, you can reassess and make changes to the plan in line with your progress.
A Guided Weight Loss Program You Can Trust
A bespoke weight loss program can significantly improve your health.
If you're serious about weight loss in Arroyo Grande, CA, Bend Chiropractic Inc. will find the right mix of therapies to help you achieve that goal. Call us at (805) 474-4747 to book an appointment.