Medical Liens in Arroyo Grande, CA
If you have a medical lien and want natural treatment, contact Bend Chiropractic for natural pain-relieving solutions. Call today!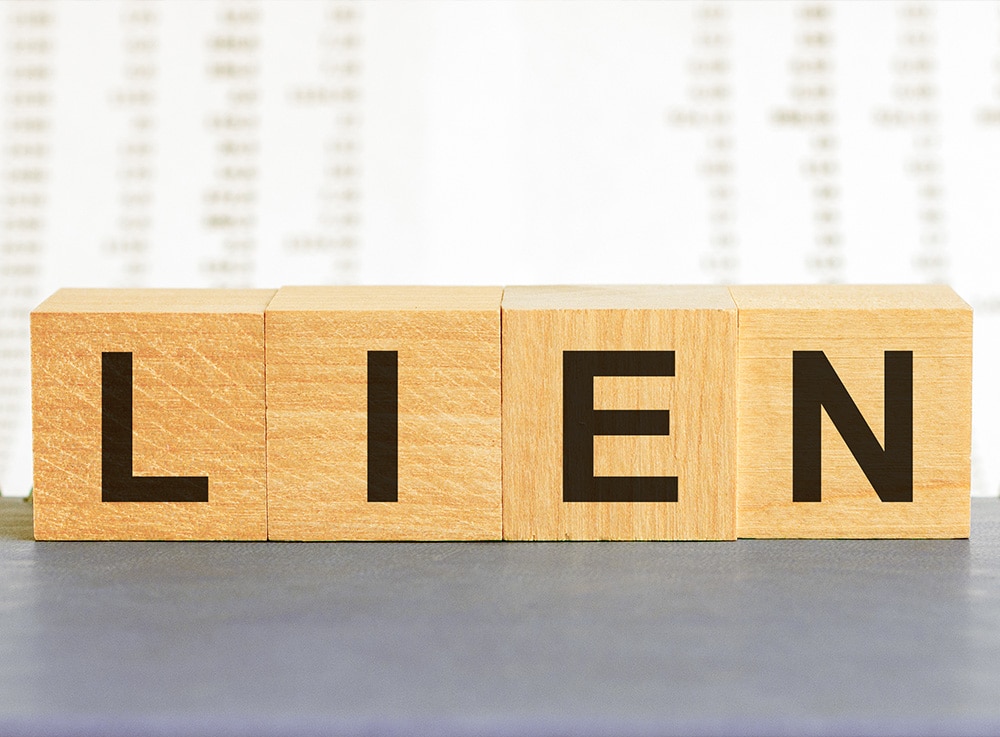 Arroyo Grande medical liens allow patients to receive the medical treatments they need after an accident. However, dealing with medical liens while recuperating from injuries isn't always easy. Bend Chiropractic Inc. helps patients through the medical lien process while providing the treatment they need to overcome their pain.
Bend Chiropractic is one of Arroyo Grande, CA's leaders in modern chiropractic care. We provide first-class pain treatments to help auto accident victims with medical liens recover from their injuries, giving them pain relief when they need it most. We talk to your lawyer to find treatment solutions that correlate with your medical liens.
High-Quality Pain Treatment in Arroyo Grande, CA
Medical liens provide auto accident injury victims advanced chiropractic treatments without requiring immediate payment. Most medical liens compel the responsible party to pay the victim's medical expenses once the legal proceedings conclude.
At Bend Chiropractic, we make medical liens simple by providing pain treatments while keeping your lawyer up to date with the necessary expenses and paperwork. Our gentle, neurologically based solutions help you recover from your injuries naturally. Rely on a dedicated team of chiropractors who stick by your side and make the process as smooth as possible.
What Injuries do Medical Liens Cover?
A medical lien in Arroyo Grande covers any injuries you receive from the responsible party during an auto accident. It covers numerous injuries, including:
Whiplash
Ligament and muscle damage
Neck and back injuries
Bulging or herniated discs
Back sprain
Sciatica
Migraines and headaches
The Bend Chiropractic team uses advanced chiropractic techniques to help you overcome your injuries and relieve your pain. We understand how difficult dealing with injuries and medical liens can be and do everything we can to help you in your time of need.
Bend Chiropractic accepts most insurance plans and will work with you and your lawyer to give you the best care possible.
What to Do After an Auto Accident
If you have been in an auto accident, it's crucial to seek medical attention and file a claim with your insurance company as soon as possible. Once you file your claim, contact your lawyer to start filing for a medical lien. This ensures that you won't have to wait for medical treatment or pay for the expenses after you recover.
Contact Bend Chiropractic Inc. Today!
If you were involved in an auto accident and want a natural solution to chronic pain, contact Bend Chiropractic Inc. Our no insurance, no problem policy can give you the treatment you need at an affordable price. We accept patients with medical liens and help them navigate the stressful legal process so they can focus on recovery.
Whether you need spine decompression or something more advanced, Bend Chiropractic Inc. is here for you. Contact our team at (805) 474-4747 today for more information about medical liens in Arroyo Grande, CA!